Yarnscombe in
Beautiful North Devon
Your Heart Must Become A Sea of Love
Your Mind Must Become a River of Detachment
~ Sri Chinmoy ~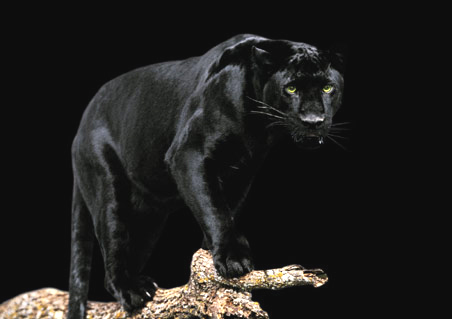 Opening the Doors to Freedom
The prisoner frees no-one, not even himself. It is when the prisoner ceases seeing the limitations of the cell, And begins to see the opportunities in the situation, That he can open up to discovering The path to FREEDOM.
And so it is…….
When the body and mind are free We are free to do that which we have been placed here to do. So free yourself, that you may be able to assist others to freedom. You cannot direct a traveller on a road you haven't travelled!
~ White Eagle ~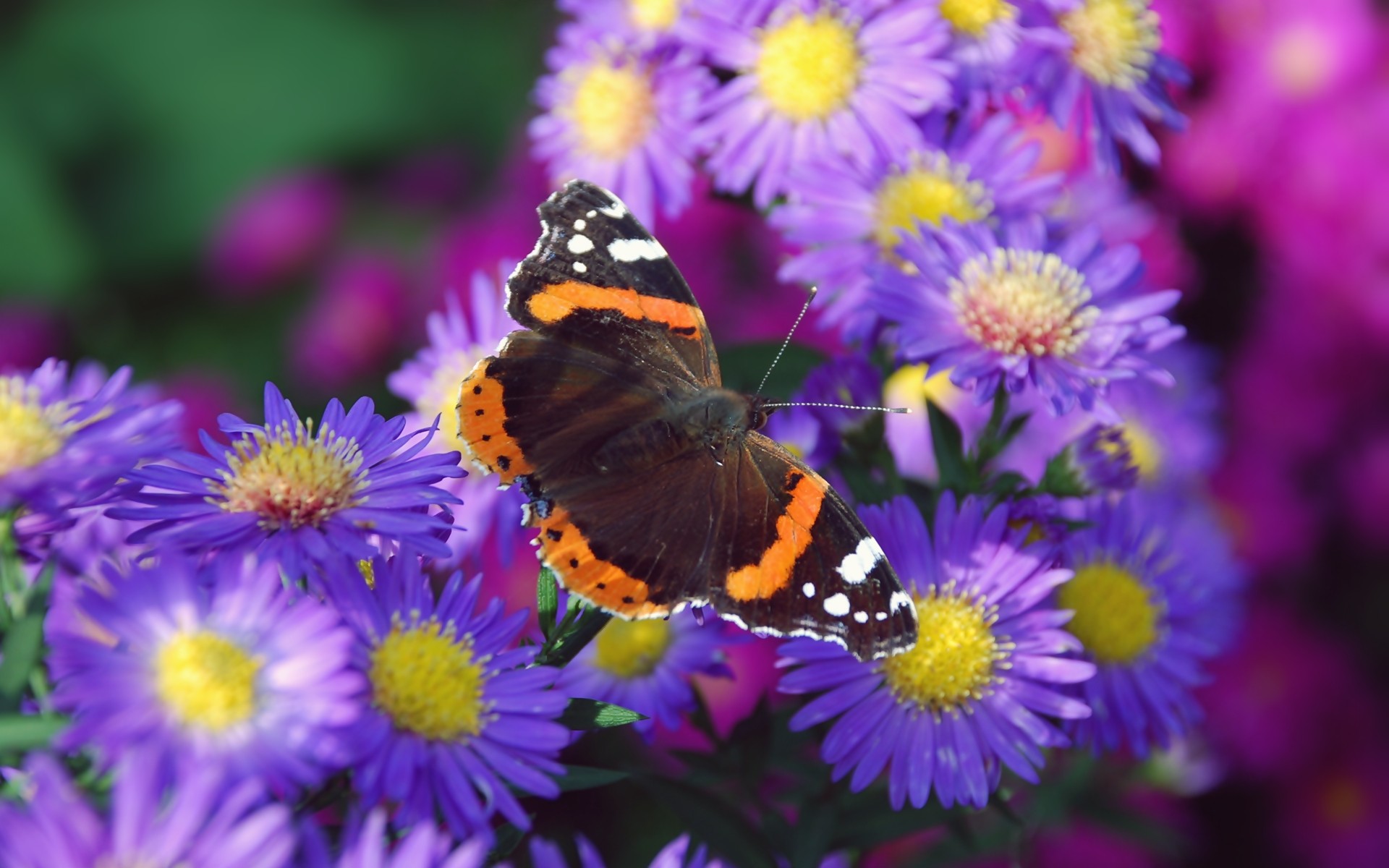 There is more to Nature than meets the eye By Giles Hutchins Often we struggle to comprehend how Nature can be imbued with wisdom. After all, we are taught that intelligence and wisdom stem from nowhere else but our human brains. Yet, recent findings in neuroscience,...
read more