Sue Marcantonio
Shamanic Facilitator and Bee Shamanism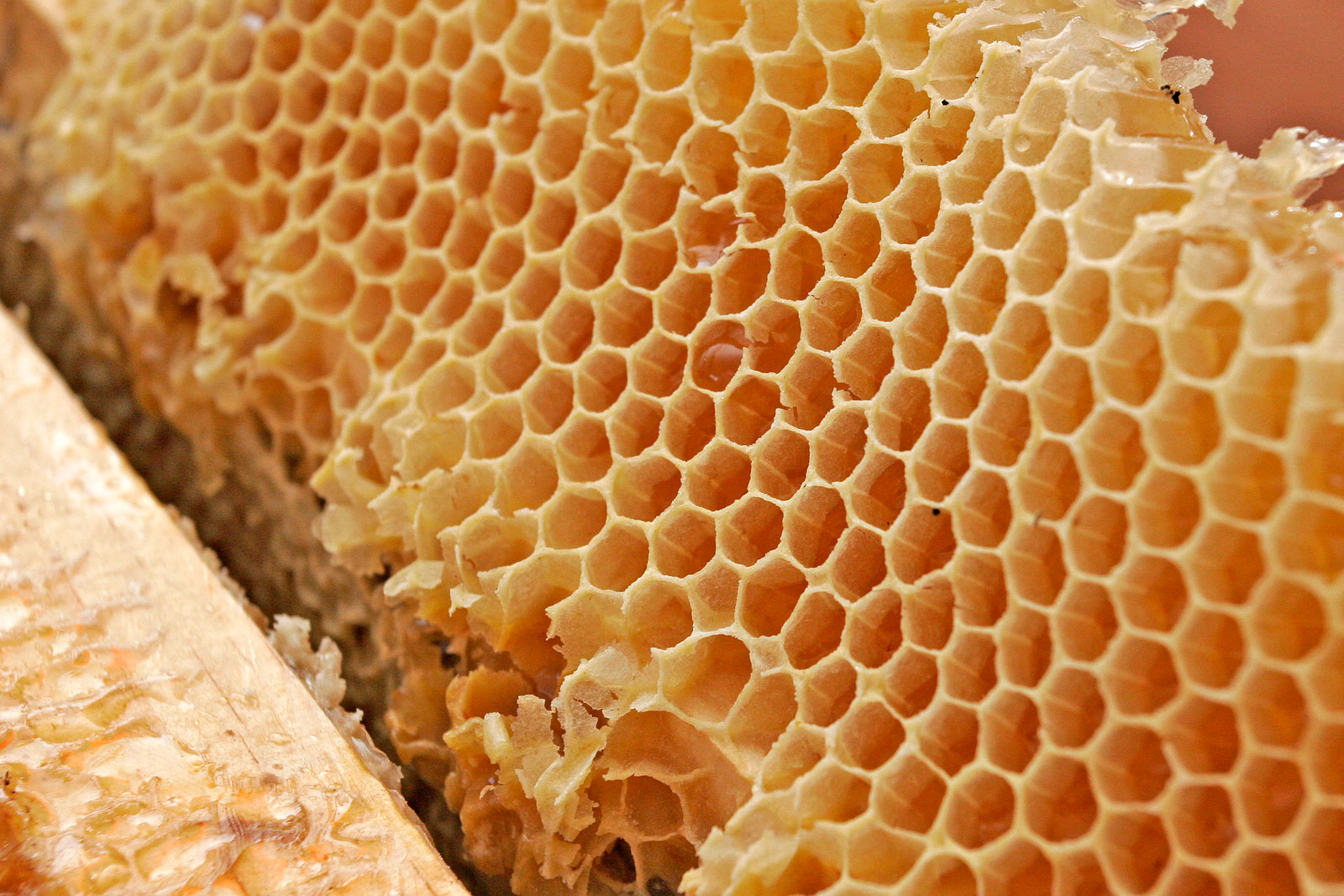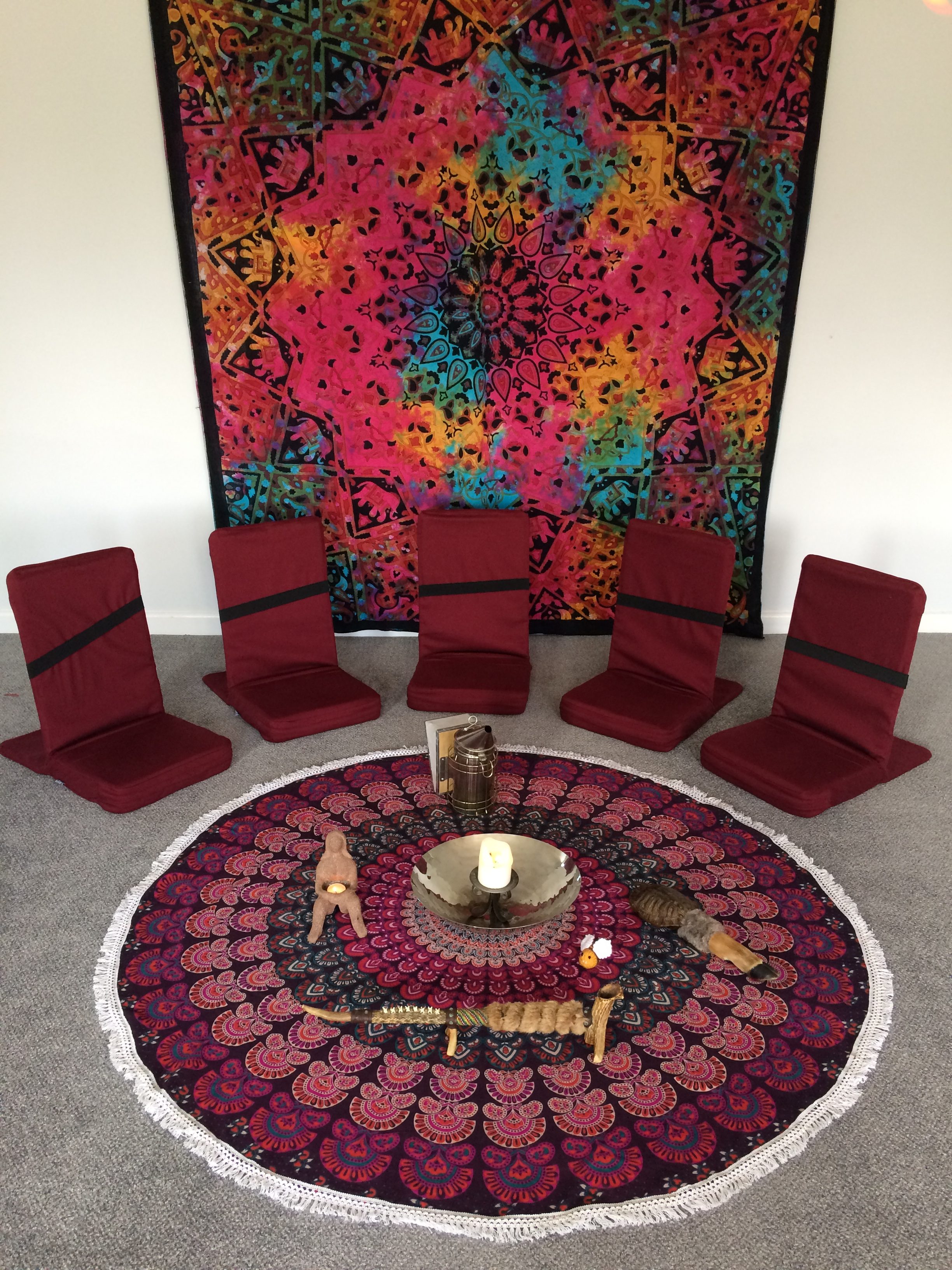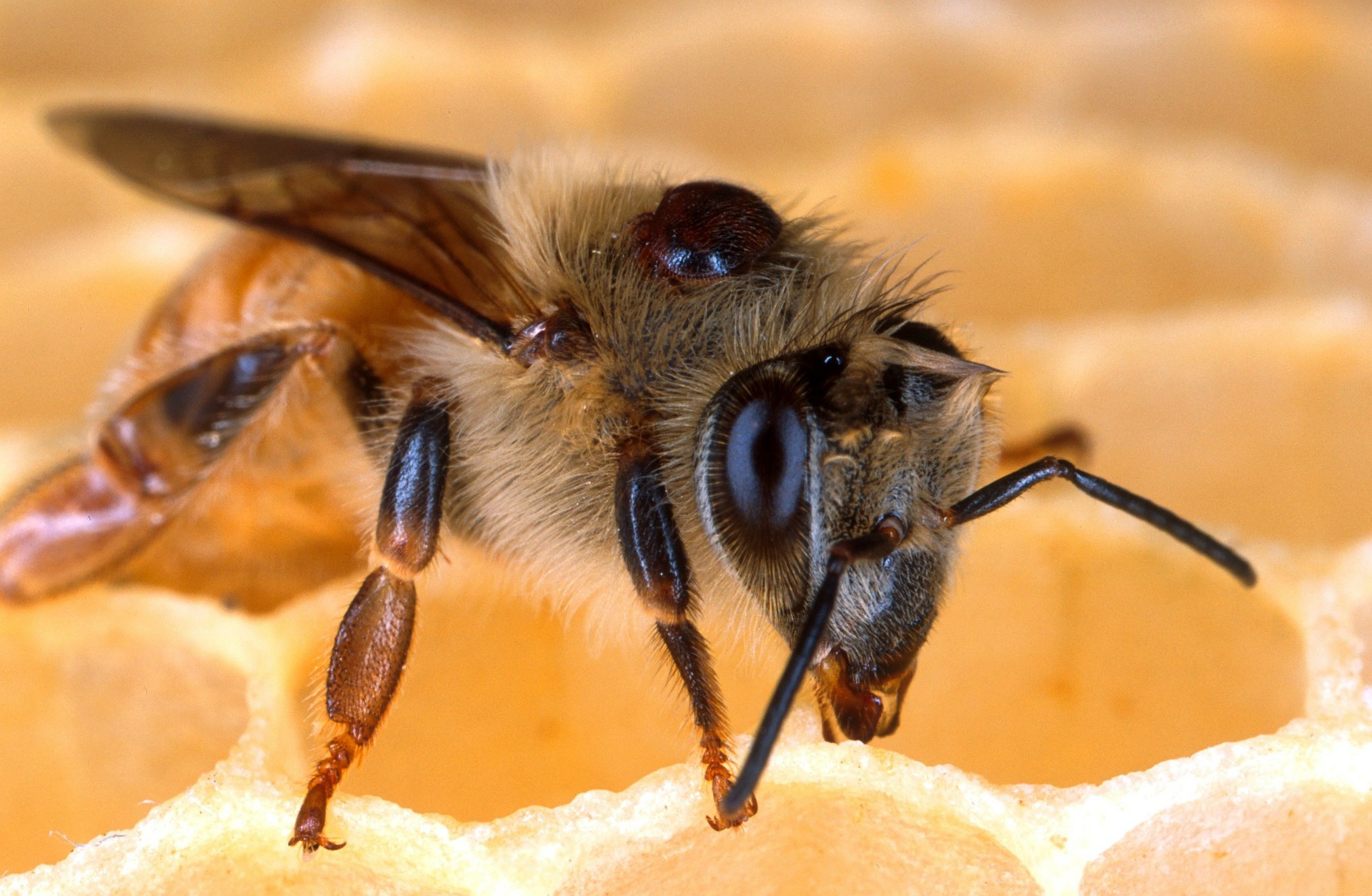 Bee Shamanism
The honeybee lived and gathered her honey long before human existence. Bee folklore and sacred symbolism can be traced back to Neolithic times. In many traditions the hum of the honey bee is recognised as the voice of the goddess herself and her honey, the 'Ambrosia of the Gods' – Path of Pollen.
I find myself weaving a distinct pathway which draws its essence from working with the bees, the hive, the lemniscus and the energy in the cells of the body. This work is gently being spun and woven into being and laid down within my physical and energetic cellular body. It is a weave of honey and sting. Gentleness, flow, and letting go, which sits synonymously with power, depth, and vision are all aspects of this path. Thus, reweaving threads of possibility, change and connection to all that is.
Bee Shamanism's draws on ancient knowledge and ancestral wisdom which is woven into the wombs of women which is a potential place of inner knowing, intuition, trust, safety, wisdom, nurturing and possibility where all things created in love can thrive, grow, and be birthed.
Its roots can be found in Britain, Greece and Eastern Europe.   Within this practice, this healing methodology is undertaken through eight primary (META) none physical energy centres within the body; because in Shamanism we work with the spiritual aspect of a dis-ease whether it be emotional, physical, mental or indeed spiritual.   All imbalances are treated by these centres.   In this work I use soul singing and, on some occasion, there can be a healing flow of tears. This aids movement and a healing flow of energy.
I may also use the Bee Smoker filled with healing herbs to cleanse, purify and heal
What my clients say
."Sue's an exceptional practitioner and healer and used her many talents including sound healing to completely resolve scar and tissue damage from an emergency c-section that was over 10 years old. Having carried it around and not felt "right" for over a decade it all rapidly released and I finally feel like I am back to a whole person. I would highly recommend anyone who is out of balance on whatever level to work with Sue".  Mrs S, Barnstaple
"I was lucky enough to have a last minute appointment with Sue. I'd been a little unwell with a kidney problem which was slowly resolving but still felt in serious need of some chill time. We started the session with a journey to find out what my physical body was in need of, I always find these journeys to be extremely useful. It's a very powerful tool to have, to be able to check in with yourself to know what you need and Sue will show you ways you can do this at home. To close the session Sue did some sound healing with me. I have previous experience of this with yoga asanas to balance out chakras but this was very different. She worked on specific areas of the body and used her voice to create a variety of sounds at each area. The whole experience was some what electrifying; some needed buzzing up and some needed toning down but afterwards I felt my energy levels had increased and I didn't have this heaviness hanging over me. Sue has spent a long time studying this aspect of her work and her commitment has certainly paid off. The sound healing is a very potent addition to her sessions"
Session:  90+ mins
Price: First session £70.00
Follow on sessions £60.00
Please Note:
If you have any concerns about smoke or what the smoke is, please feel free to discuss this with me and if you are asthmatic or have any other breathing problems or are simply sensitive to smoke, please inform me prior to the session and please ensure you bring your inhaler or any other medications as a precaution.