Sue Marcantonio
Shamanic Facilitator 
The Hub – For Learning and Relaxing
Pilates Videos for All Abilities
Please check with your Doctor before taking part in a new exercise regime.
I have produced a variety of videos for you to watch or take part in during the Covid-19 lock down which we all find ourselves adjusting to. 
A Gentle Start  – Click here                                 
The Oyster Sequence   –  Click here
Arm & Upper Back Sequence  –  Click here
The Abdominal Sequence  –  Click here
I do hope you enjoy them and should you need more information please do not hesitate to contact me via email to sue.spiritunleashed@gmail.com
If you wish to join in on my virtual classes, all the days and times can be found here on my website. 
Women In Shamanism - Speaking the Unspeakable
The Hub Blog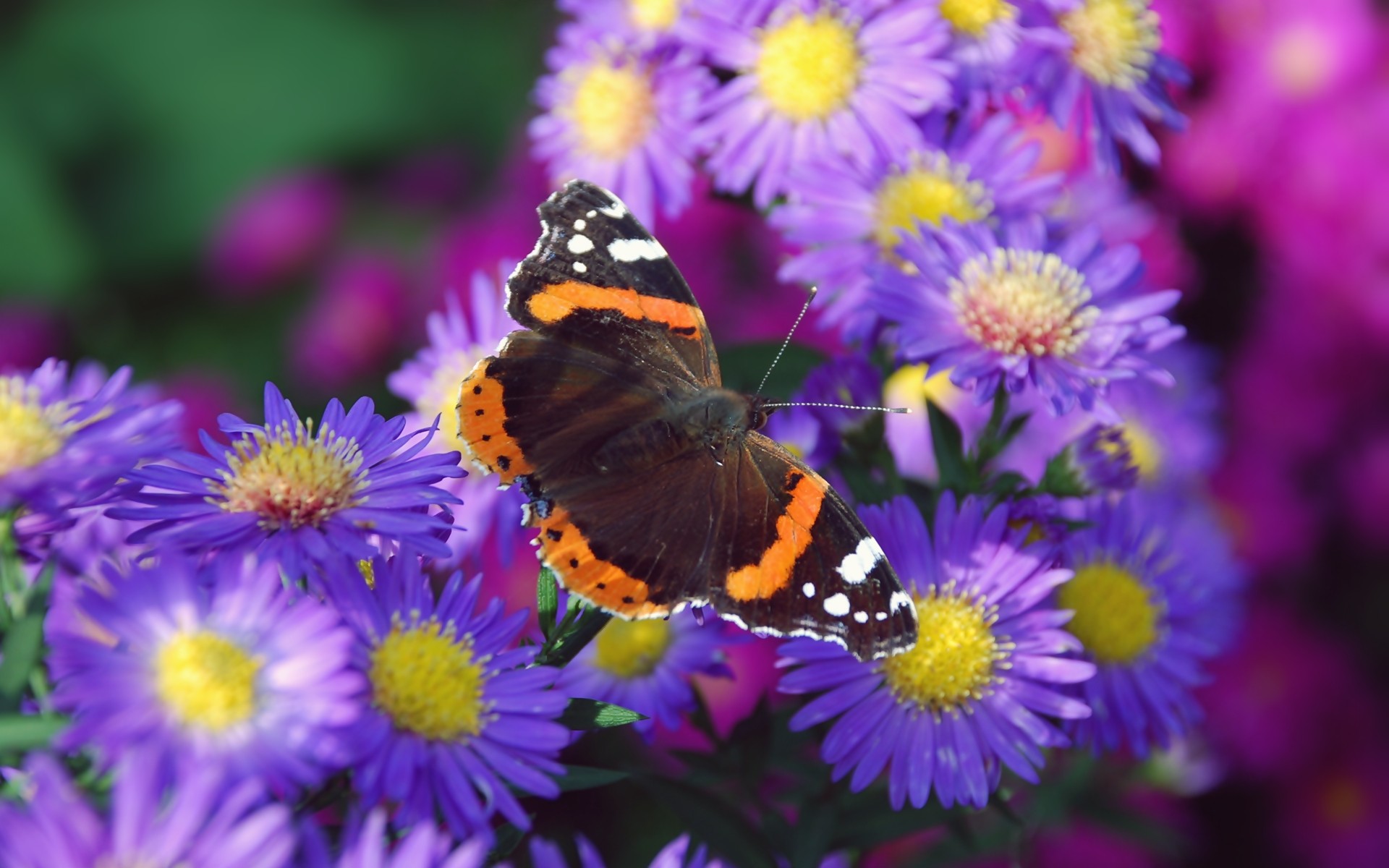 There is more to Nature than meets the eye By Giles Hutchins Often we struggle to comprehend how Nature can be imbued with wisdom. After all, we are taught that intelligence and wisdom stem from nowhere else but our human brains. Yet, recent findings in neuroscience,...
read more